Our Lakewood dental team will go above and beyond to help you feel comfortable and relaxed. From the moment you walk in the door, you will feel a positive energy and experience a high-quality team of people dedicated to making sure you have a great experience.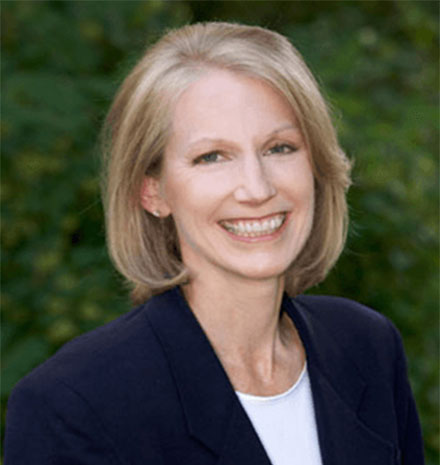 For Dr. Cathy Fermelia, dentistry is more than just treating teeth; it's about treating patients like family. Her passion for dentistry and for helping others is something that has driven Dr. Fermelia to giving her patients first-class care in every way.
Dr. Fermelia graduated from Creighton University in 1981 with a degree in mathematics, and then earned her dental degree from Creighton University School of Dentistry in 1985. After graduating, she worked at the Memorial Hospital, Children's Hospital, Veterans Administration Hospital, and a rehabilitation center at Oklahoma Medical Center. From her time at the Oklahoma Medical Center, Dr. Fermelia is qualified and experienced in treating young children and elderly patients. Since her graduation and residency, Dr. Fermelia has continued her education by attending continuing education courses and receiving training in endodontics, orthodontics, implants, and dental laser use.
In 1991, she bought her practice in Lakewood, Colorado, and has been the recipient of the Spectrum Award for Customer Service, has won the Award from North America Center for Dentistry, and has been named one of America's Best Dentists. Dr. Fermelia is also a member of the American Dental Association, the Colorado Dental Association, and the Metro Denver Dental Society.
Dr. Fermelia has been married to her husband since 1986. She and her husband have two adult children, a son in engineering and a daughter in medicine. In her spare time, Dr. Fermelia enjoys running, skiing, reading, doing crossword puzzles, and learning trivia. She and her husband also enjoy taking yearly motorcycle trips together.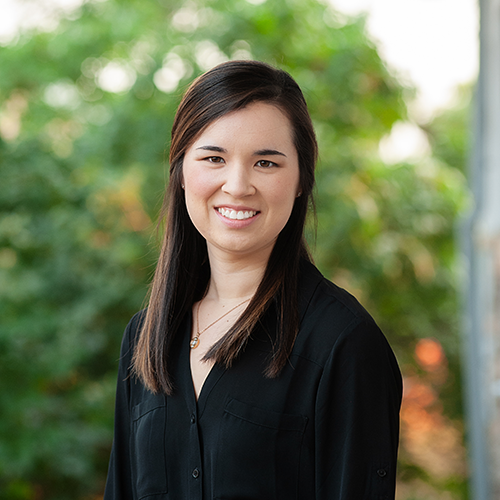 Born and raised in Baltimore, Maryland, Dr. Hannah Chase moved to Colorado Springs midway through high school. After graduating in the Springs, Dr. Chase headed to the Midwest to earn her Bachelor of Science in Microbiology, with minors in Business and Music from The Ohio State University. Dr. Chase went on to earn her DMD from The University of Pennsylvania, School of Dental Medicine.
While in dental school, she externed with the Albert Einstein Medical Center in Orthodontics, as well as tutored her peers in fixed Prosthodontics. Dr. Chase also spent time as a teaching assistant in the Restorative and Prosthodontic Preclinical Lab at UPenn. After graduating from dental school, Dr. Chase fulfilled her General Practice Residency back at OSU. Since graduating, she's made her way back out to Colorado, where she now calls Denver home.
Most recently, Dr. Chase has researched and co-authored "Estimating Salivary Carriage of severe acute respiratory syndrome coronavirus 2 in non-symptomatic people and efficacy of mouth rinse in reducing viral load," which was featured as the cover story for JADA's November 2021 publication.
In her free time, Dr. Chase enjoys hiking and baking. She is classically trained in piano and voice, and enjoys working on music projects. She finds herself spending time with her family in the Springs when not exploring local coffee shops (open to new suggestions!).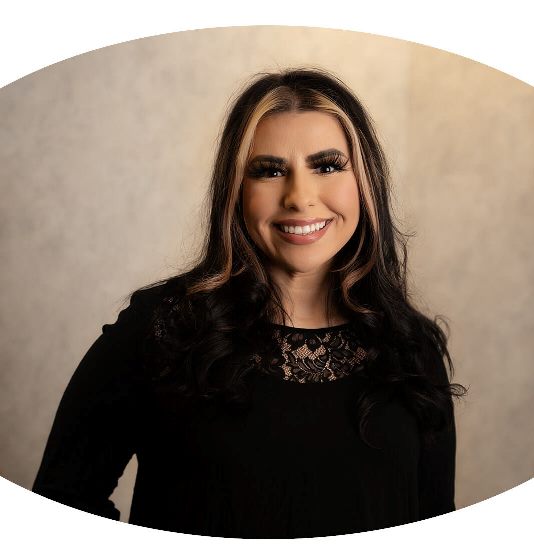 Angelique
Practice Manager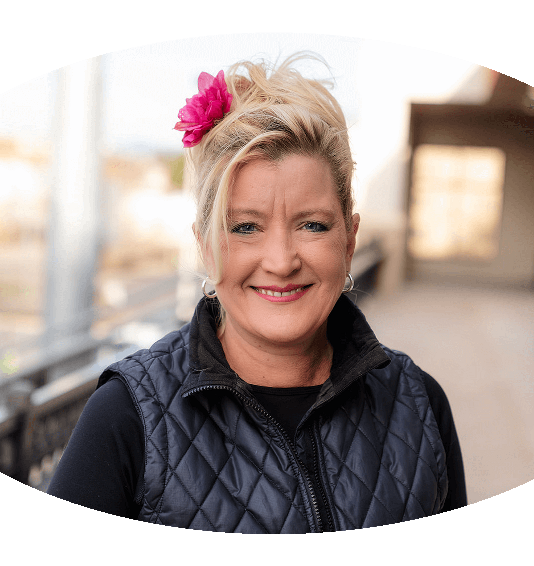 Kerry
Patient Coordinator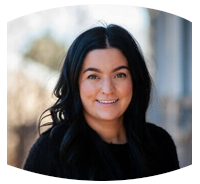 Randi 
Front Office Coordinator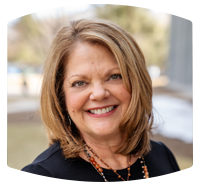 Debbie
Registered Dental Hygienist (RDH)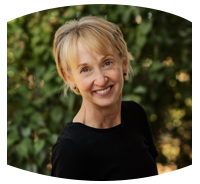 Becky
Registered Dental Hygienist (RDH)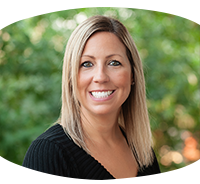 Christina
Registered Dental Hygienist (RDH)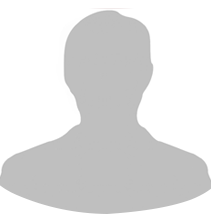 Marti
Registered Dental Hygienist (RDH)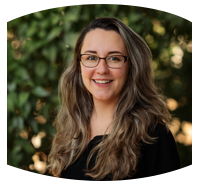 Jordan
Expanded Duties Dental Assistant (EDDA)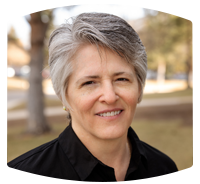 Mary
Expanded Duties Dental Assistant (EDDA)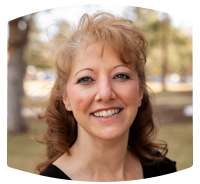 Leigh
Expanded Duties Dental Assistant (EDDA)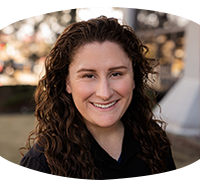 Victoria
Expanded Duties Dental Assistant (EDDA)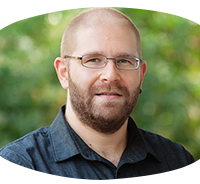 Tyler
Sterilization/Hygiene Assistant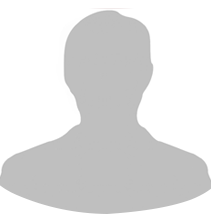 Louis
Sterilization/Hygiene Assistant