Direct access to specialists
Need implants? Full mouth restoration? Full teeth replacement? No problem. Fermelia Dental can provide you one treatment plan along and a seamless experience along with financing to get it all done. Dr. Fermelia is supported by a larger team of Willow Creek Way specialists including Willow Creek Dental Surgery, Willow Creek Orthodontics and Dr. Brian Minavi, Endodontist.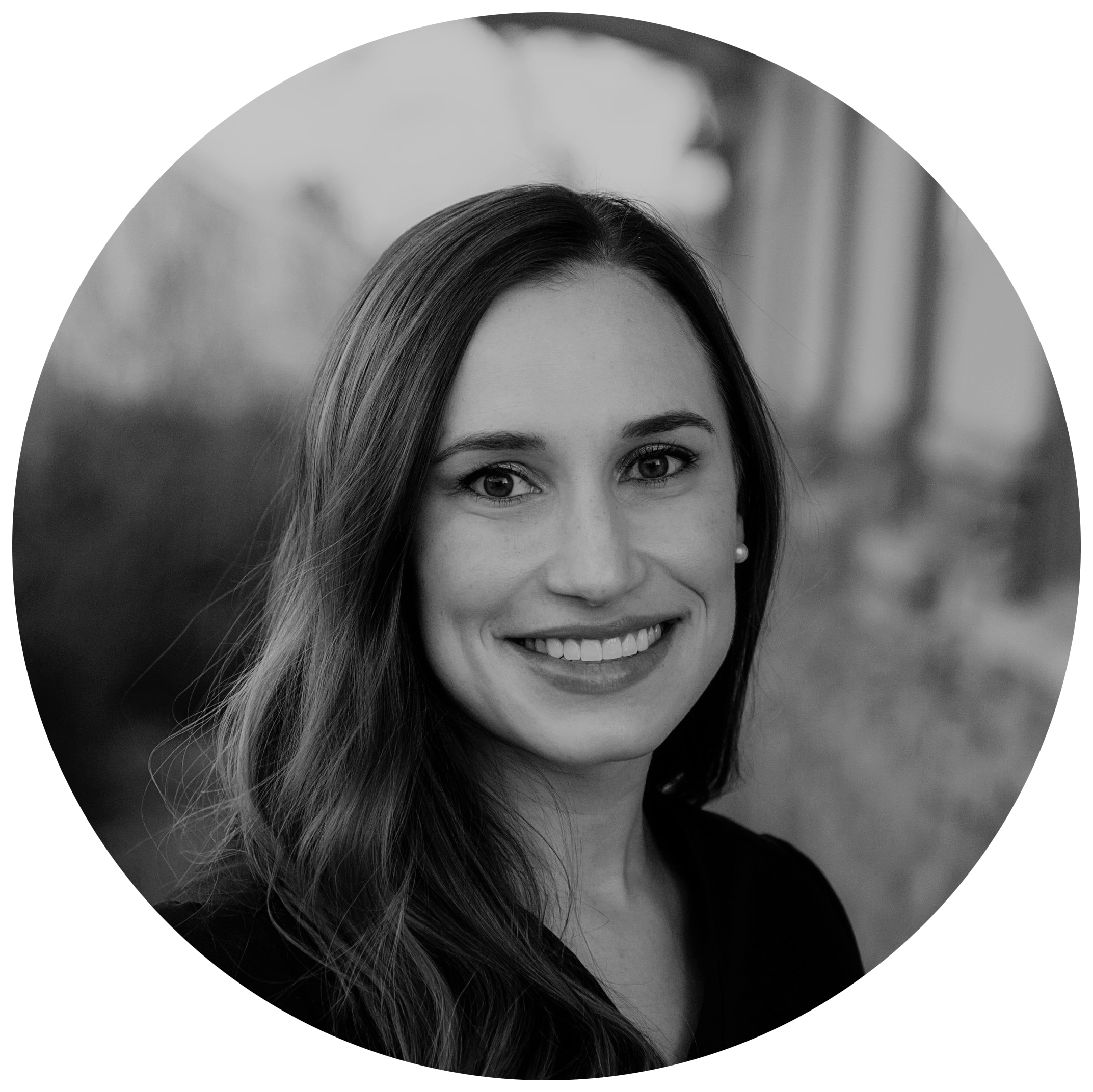 Anastasia Haupt, Oral Surgeon, DDS
Dr. Haupt is an Idaho native and graduated Summa Cum Laude from Idaho State University. She was accepted into the highly competitive Idaho Dental Education Program and received her Doctorate of Dental Surgery from Creighton University School of Dentistry in Omaha, Nebraska. While at Creighton, she received the Creighton University Oral and Maxillofacial Surgery Achievement Award and graduated Magna Cum Laude.
Over the years Dr. Haupt has gained extensive implant experience while working at ClearChoice Dental Implant Centers, completing over 700 "all-on-four" procedures and placing thousands of implants. In addition to implants, Dr. Haupt has developed a passion for sinus grafting and third molar removal. Combined with her passion for oral surgery, Dr. Haupt's compassion for every patient's unique story makes her a perfect fit on the Willow Creek Way team.
In her free time Dr. Haupt loves to read, travel, run, and explore delicious restaurants with her husband and son.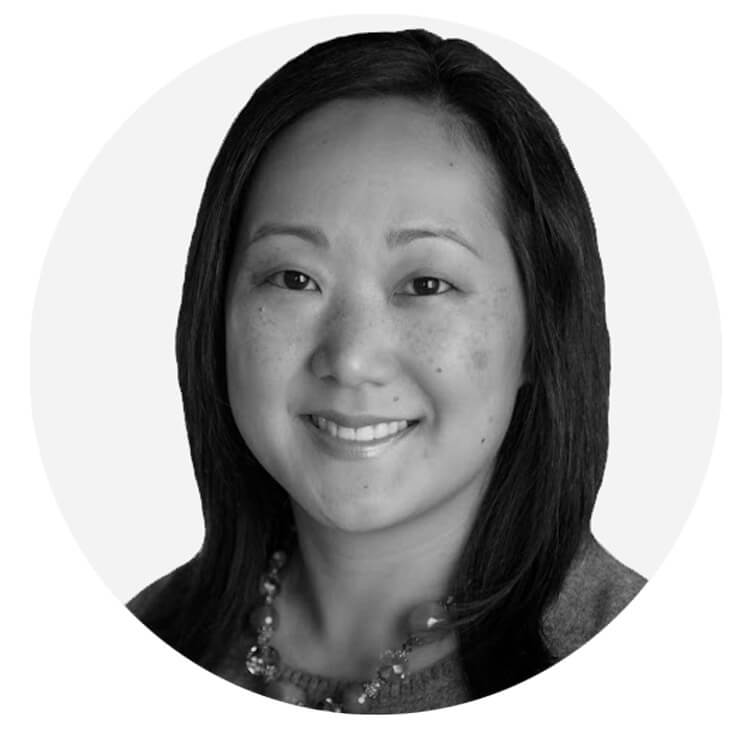 Janie Boyesen, Periodontist, DDS
Dr. Boyesen graduated from Columbia University School of Dental and Oral Surgery in 2003 with a DDS degree. She completed her Periodontology Certificate and Doctor of Medical Sciences (DMSc) degree at Harvard School of Dental Medicine in 2007. She is a diplomate of the American Board of Periodontology and a fellow of the Pierre Fauchard Academy.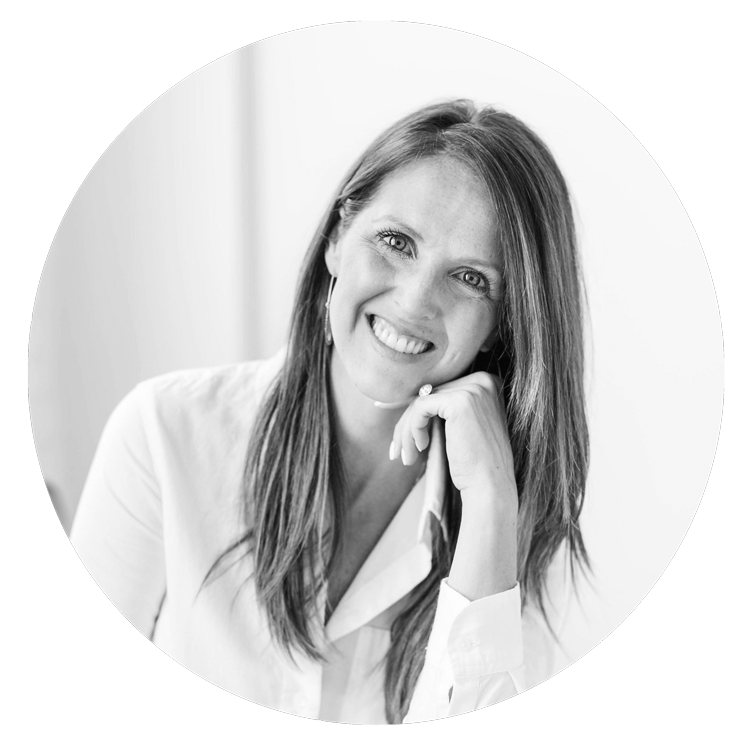 Amanda Shaffner-Vanderstelt, DMD, MSD, Orthodontic Specialist
Dr. Shaffner-Vanderstelt is an expert in understanding and treating every detail of an imperfect smile and bite. She has acquired the highest level of knowledge and experience treating all types of problems with clear aligners (Invisalign®) and Damon Braces™. She is passionate about the artistic aspects that take your smile to the next level and goes to the most progressive courses to stay cutting edge. She believes in making the process of achieving these results as simple and convenient as possible.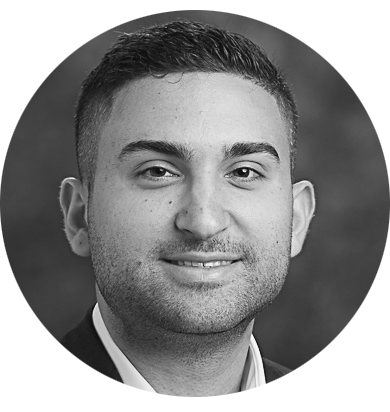 Brian Minavi, DDS MSD, Endodontic Specialist
Dr. Brian Minavi was born and raised in Houston, Texas. He received his Bachelor of Science in Biology at Texas A&M University at College Station and his Doctor of Dental Surgery from University of Texas School of Dentistry at Houston 2016. Dr Minavi completed his Endodontics residency at the University of Texas School of Dentistry at Houston.
Dr. Minavi is an active member of the American Dental Association, the American Association of Endodontists, the Hispanic Dental Association, Spear Dental Study Club, and the American Dental Education Association. Dr. Minavi is dedicated to bringing quality care and comfort to all his patients here in beautiful Denver, Colorado.