All of us at Fermelia Dental feel incredibly fortunate to live in a community that supports and cares for each other. As a result, we have a local mission to DO GOOD with programs that support and connect our practice and patients with amazing organizations that positively impact the lives of others.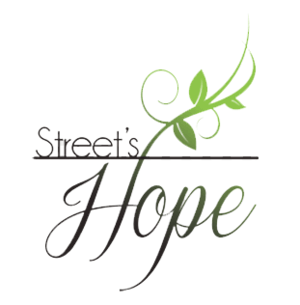 In pursuit of our mission to give back to our community, the Fermelia Dental team offers free dental services to women involved with Street's Hope.
Street's Hope is an organization that works to heal women escaping from the commercial sex industry and sex trafficking, empowering them to transform their lives. They offer a residential program for one year to help the women get their lives back on track, in addition to offering non-residential outreach services. Services include sober-transitional living, clothing, food, therapy, mentoring and educational/vocational support. We are proud to offer dental health services to these women as they work to rebuild their lives.
Quarterly Ways We DO GOOD
At Fermelia Dental, we are focused on giving back to our local communities by working alongside various non-profit organizations who do amazing work. We hand pick a non-profit organization and develop a specific program with them to drive awareness of their cause. We will announce our quarterly project on our Facebook page and in our quarterly newsletter.
Other Community Opportunities
We have amazing patients that exemplify the spirit of giving through their participation in various programs to help improve the lives of others. As a result, we try our best to support our patients in their endeavors through dental supply donations and sponsorship opportunities. Whether helping put together hygiene packages for the homeless or raising funds for a local elementary school, we are proud to support our patients in their efforts.