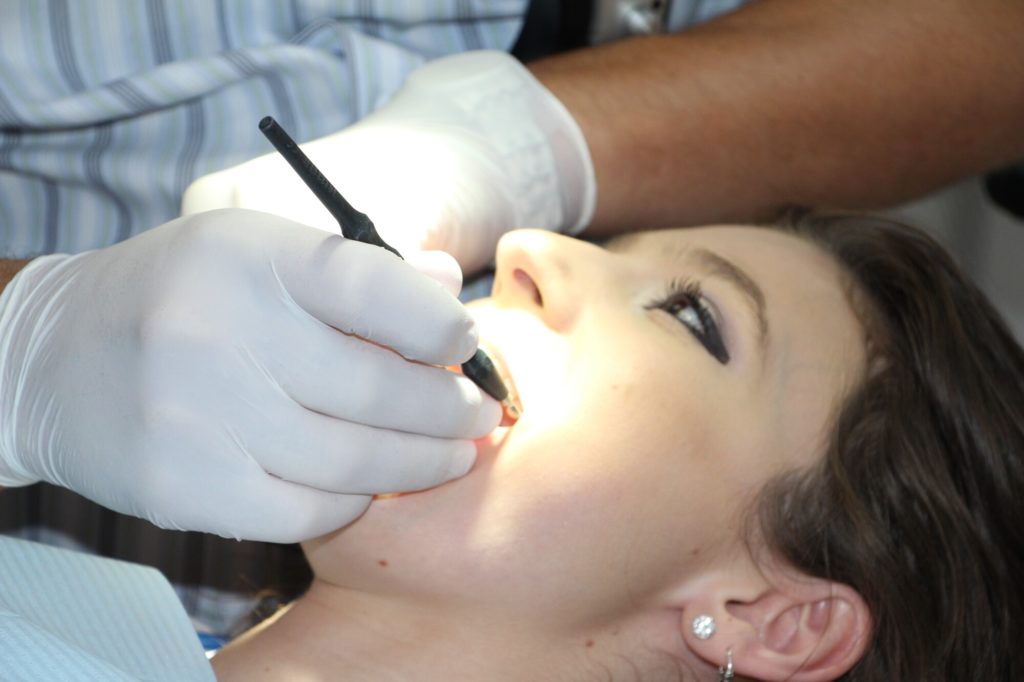 Maybe your old dentist isn't cutting it? Perhaps you've just moved to Lakewood and need to find your first dentist in the area? Regardless, you're looking to find a new dentist in Lakewood CO.
What you're wondering, though, is how to find the right one. Fortunately, we can help you with that. Without further ado, here are 6 questions to ask when looking for a dentist near Lakewood CO.
1. Are You Currently Accepting New Patients?
First and foremost, you should ask whether your prospective dentist is currently accepting new patients. Whereas some dentists are almost always looking for new patients, others have limits as to how many patients they'll accept at one time. You don't want to waste your time on a dentist who will inevitably refuse you.
Note, some dentists might give you an option to put yourself on a waiting list. This is, of course, up to you. Just remember: you should be seeing a dentist every 6 months.
As such, if putting yourself on a waiting list delays your next dental appointment by more than a month, you should look elsewhere. There are sure to be plenty of other great dentists in the area.
2. How Long Have You Been Doing Dentistry Professionally?
Another question you'll want to ask is how long the dentist has been doing dentistry professionally. While any dentist with a dental license is capable of doing the job, those with years of real-world experience are more likely to provide a high level of service.
We recommend choosing a dentist with a minimum of 2 years of work experience. This is generally sufficient time for a dentist to get their bearings straight. It's also typically enough time for a dentist to perfect their business processes, such as patient scheduling, customer service, payment processing, and more.
In all likelihood, choosing an experienced dentist will create a smoother and more relaxing experience for you. Utilizing a new dentist, on the other hand, is bound to be a bit of a shaky experience.
3. Do You Take My Insurance?
Do you have dental insurance? If so, you're going to want to find a dentist who accepts it. Unfortunately, not all dentists will accept all forms of dental insurance.
A good way to narrow your options down is to utilize your insurance company's provider browser tool. This will enable you to search for dentists that are in your insurance company's network. That way, you won't have to waste any time on dentists who won't accept your coverage.
Your insurance company doesn't have a provider browser tool? Well, then you'll need to make a call instead, and ask for a list of providers that you can utilize.
Before choosing a dentist, make sure to get verification from both your insurance company and the dentist. You need both of them to assure you that your insurance coverage will be honored.
4. What Services Do You Provide?
Not all dentists provide all dental services. While some will provide every service in existence, others will specialize in specific niches, such as orthodontics or periodontics, or endodontics. As such, before choosing your dentist, you need to make sure that they can accommodate your needs.
If you're just going for standard dental exams and cleanings, you should be looking for a general dentist. Specialty dentists are reserved more for extensive procedures like root canals and oral surgery. If you need such a dentist in the future, your general dentist is bound to help you find one.
Note, you can typically find a list of services on a dentist's website. So, before making any calls, consider heading to their website first. It could help you save quite a bit of time.
5. Where Are You Located?
Finding a good dentist is important. However, it's not so important that you should drive well out of your way just to get to one. There are sure to be plenty of great dentists within 30 minutes of your home.
So, when searching "dentist near me Lakewood" on Google, make sure to use the maps tool to determine just how far away each dentist is. There's no reason to turn your trip to the dentist into a day-long event. Find the best dentist in your general proximity and set up an appointment; it's just that simple.
6. What Do You Charge?
Last but certainly not least, you need to ask what your prospective dentist charges for the services that you require. After all, dentists can charge anything they want. As such, if you're not careful, you could end up being slapped with a surprisingly large bill.
Now, how do you determine what a specific dentist charges? It's as simple as calling the dentist up, describing what you need, and then asking for an estimate. Any reputable dentist will provide you with a cost estimate over the phone.
Note, when asking for estimates, it's important to mention your insurance coverage. This could greatly affect the final price that you have to pay.
Are You Still Searching for a Dentist in Lakewood CO?
Have you found a dentist yet? Are you still searching for a dentist in Lakewood CO? If so, you needn't look any further than Fermelia Dental.
Here at Fermelia, we place a priority on patient comfort. Not only do we provide exceptional dental services but we also go out of our way to create a welcoming and relaxing environment. So, if you're looking for family dentistry in Lakewood, we're the people to see.
Contact us now to schedule an appointment!